U.S. maternal mortality rates are among the highest of developed countries, and they are especially high among Black moms, who die from pregnancy related complications two to three times the rate of white, Hispanic, Asian American, and Pacific Islander women — regardless of their income or education levels.
At Pampers, we believe to fully live our brand purpose we must first address the foundation of baby's development – a healthy mom and baby – regardless of race.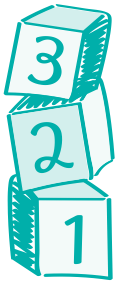 Although the Black Maternal Health crisis is alarming, it is not hopeless - 60% of the deaths are preventable. The crisis is a multifactorial issue that will require collaboration to ensure all women can thrive before, during, and after pregnancy.
Here are some ways to get started: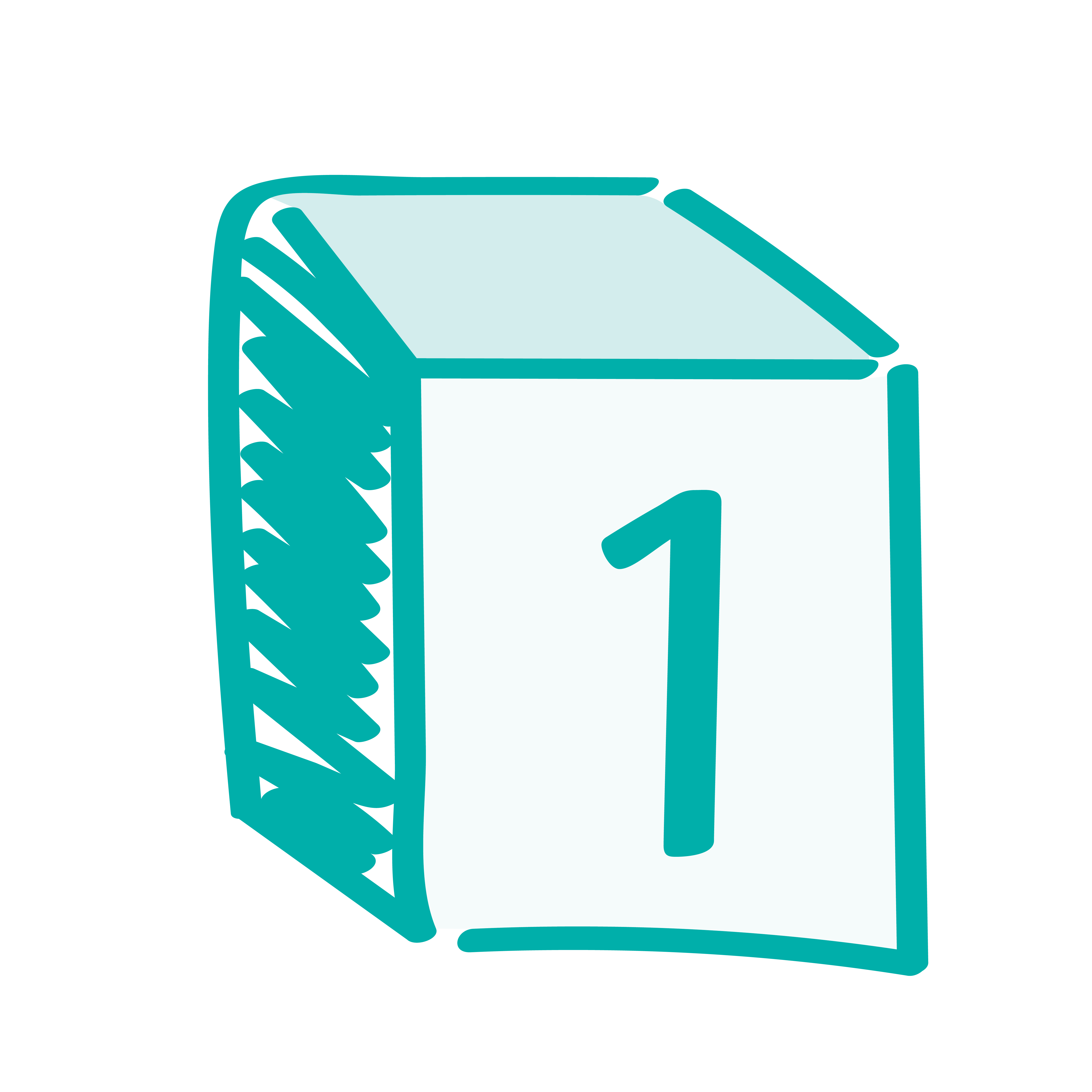 Invest time in listening to the experiences of Black women as they navigate the joys and fears of pregnancy
Watch Emmy-nominated, award-winning documentary filmmaker and video journalist Haimy Assefa's "Black Birth," a poetic celebration of Black motherhood and a portrait of the realities of giving birth in America.
Learn more about what to expect, warning signs, and when to seek care.
Pampers Pregnancy Guides
Guides and downloadables will help you navigate through your pregnancy and your baby's development.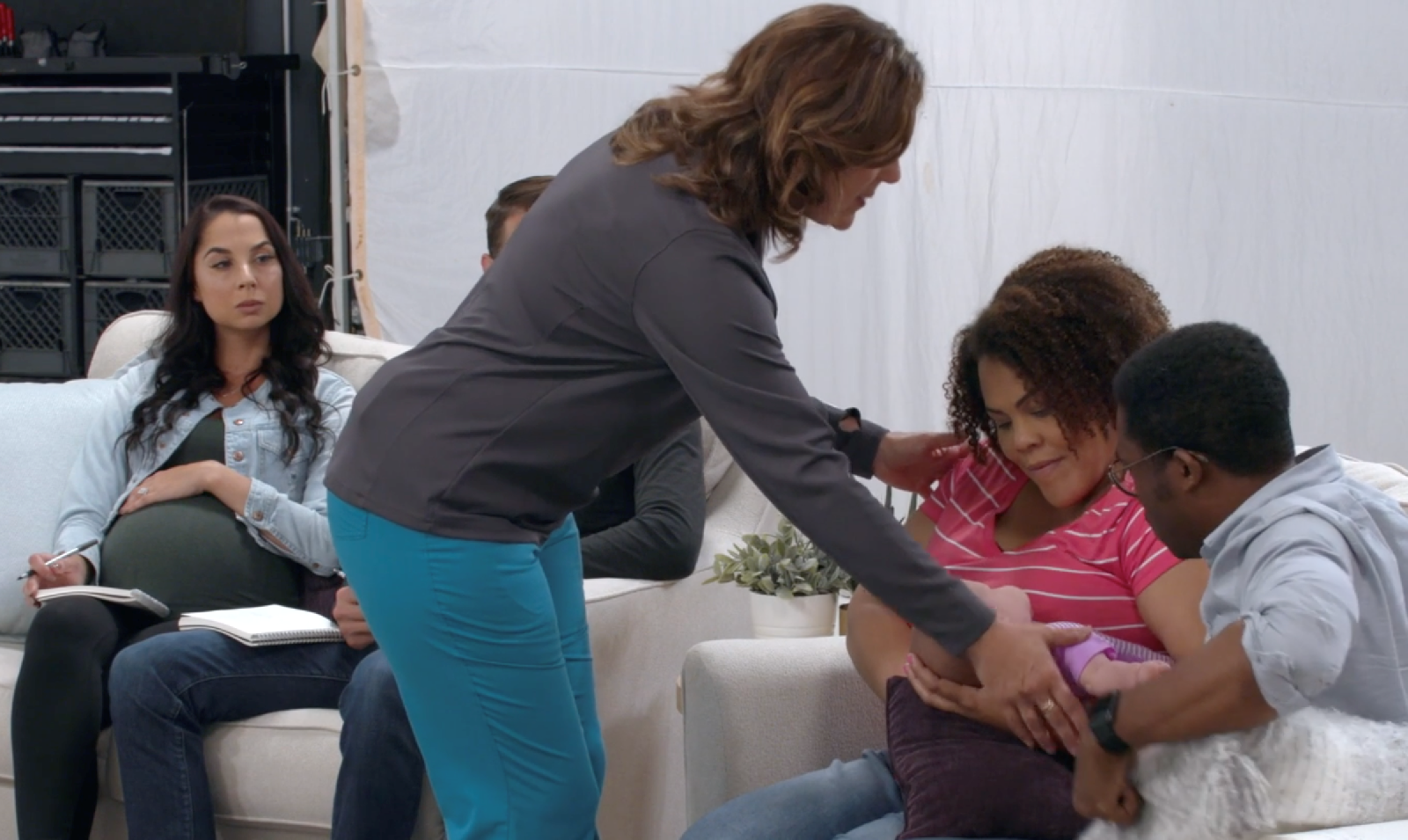 Pampers® Childbirth Education Classes
A 9-part video series, led by clinical childbirth experts, provides in-depth information for new parents on all stages of the childbirth journey— from contractions and stages of labor to breastfeeding and check-ups.
Tackling tough issues like this requires resources. Choosing to contribute to efforts that advance equity and equality are surefire ways to enact change and aid those in need. Community organizers and nonprofits play a critical role in providing resources to moms, elevating their voices and enacting change. Here are a few organizations to consider supporting:
National Birth Equity Collaborative
The views expressed in the included resources do not indicate the author's endorsement of P&G and likewise, do not indicate P&G's endorsement of the views of the authors.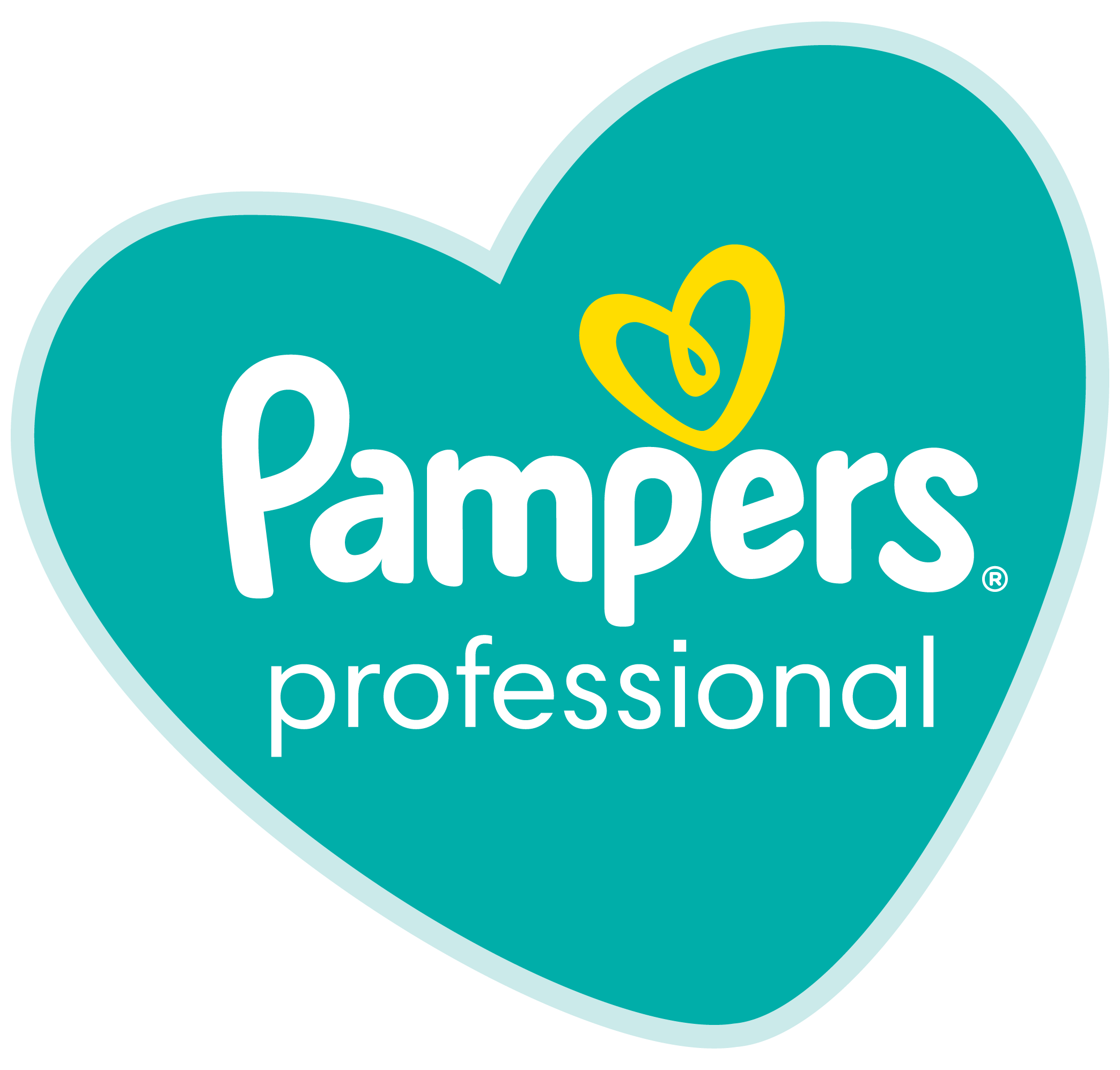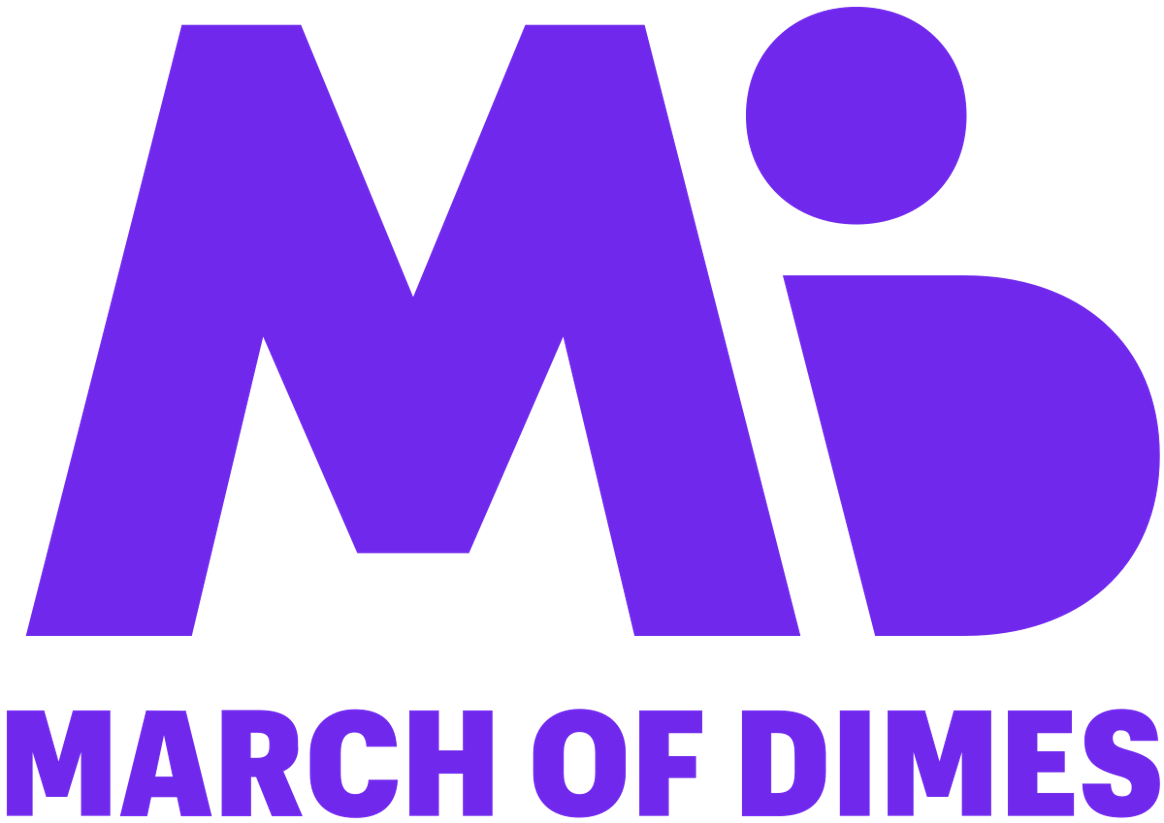 Presents Implicit Bias Training For Maternal Health Workers
Addressing systemic barriers across the board is critical to improve outcomes for Black moms and their families. That is why we have joined forces with March of Dimes to bring the "Breaking Through Implicit Bias in Maternal Health Care" accredited training to patient-facing maternal healthcare staff in hospitals within high-need states.
The training course addresses how disparities in our healthcare system are negatively impacting the lives of Black mothers and their infants. To mitigate these disparities, the training aims to:
- Explain implicit bias and its potential impact on maternal care.
- Describe how structural racism in the U.S. contributes to implicit bias in maternal care.
- Use ALLY Model strategies in patient interactions to avoid implicit bias.
- Apply an equity lens that takes into consideration patient needs when making decisions
Training alone won't lead to immediate improvements in racial and ethnic disparities, but it can provide health care providers with important insights to recognize and remedy implicit bias.