Pampers is here to help every parent through the changes a baby brings. Together, let's show support for each other on this parenting journey and remind ourselves we're doing a great job.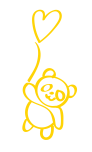 Share the love with moms and dads just like you.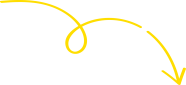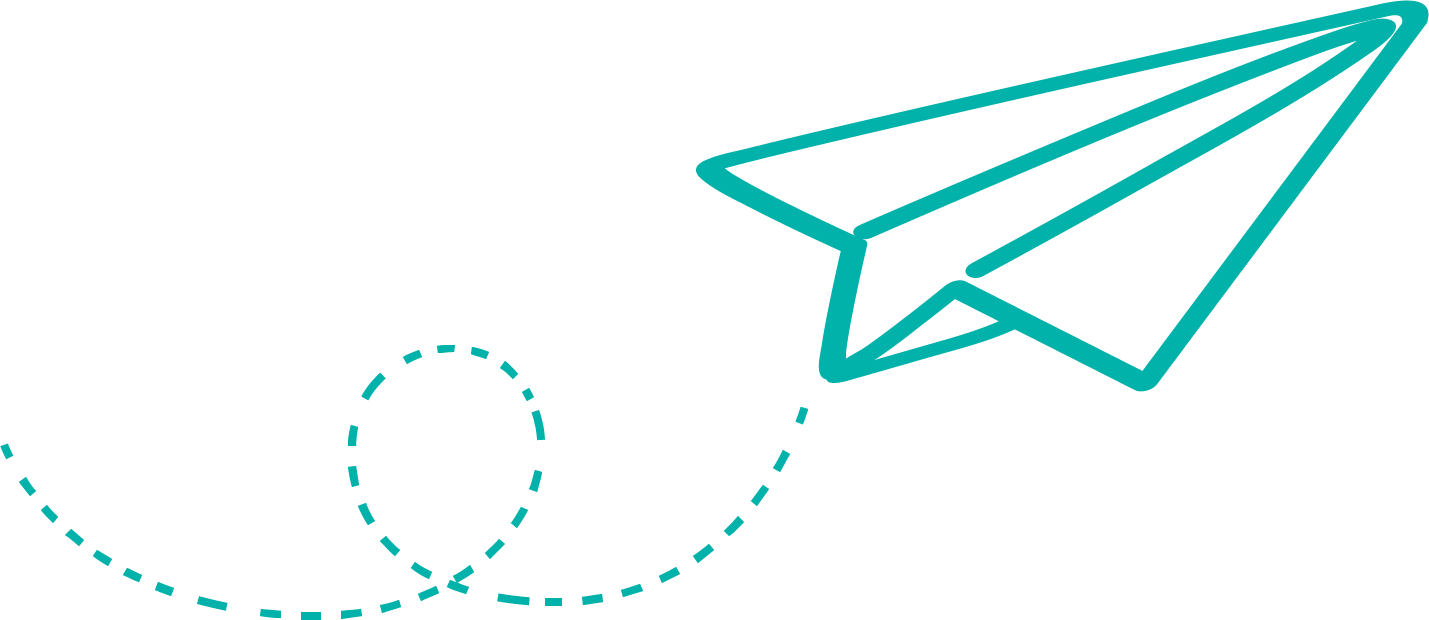 You will sleep again
Jasmine,
Mother of 2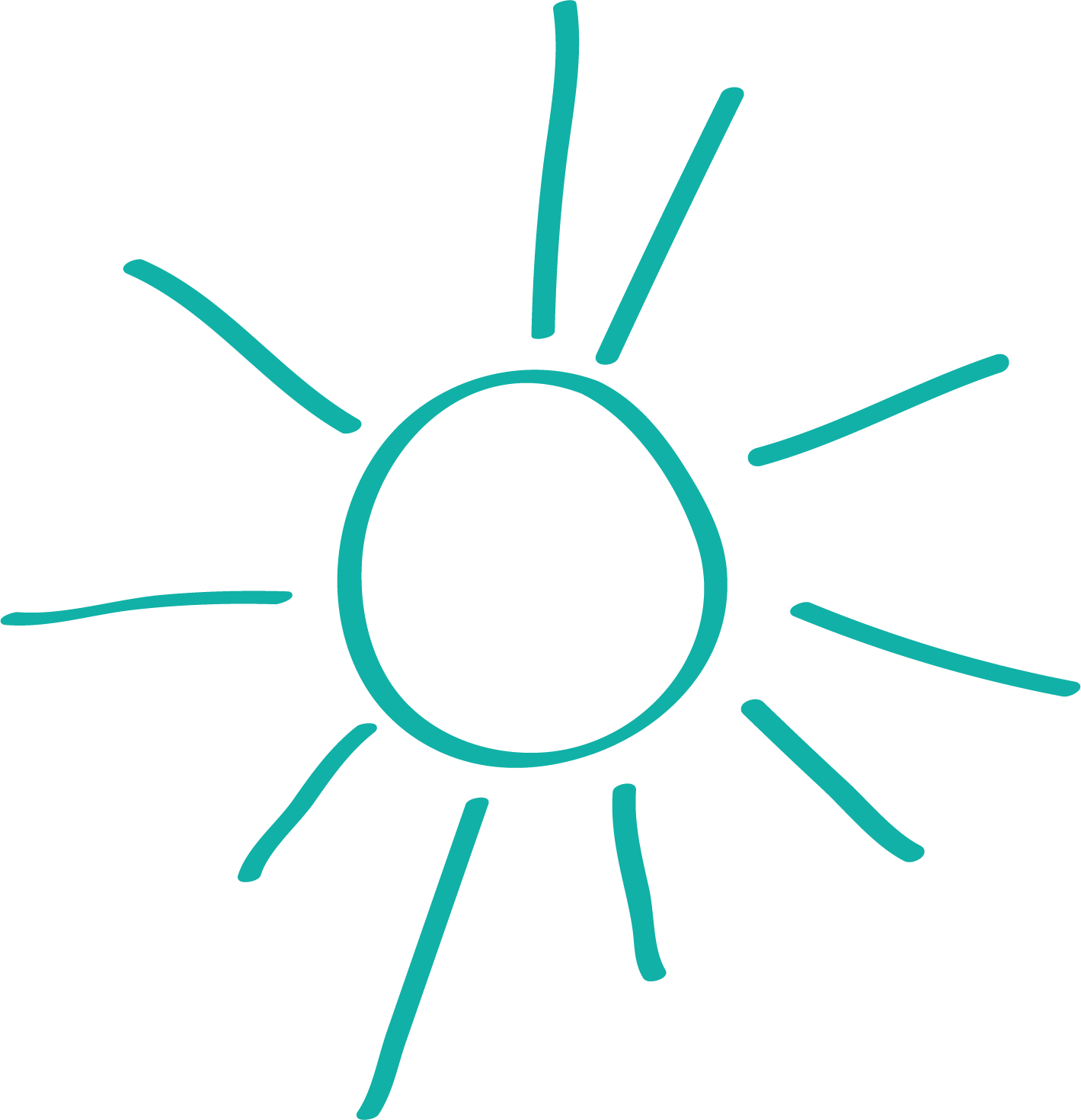 You are stronger than you think
Jolie,
Mother of 1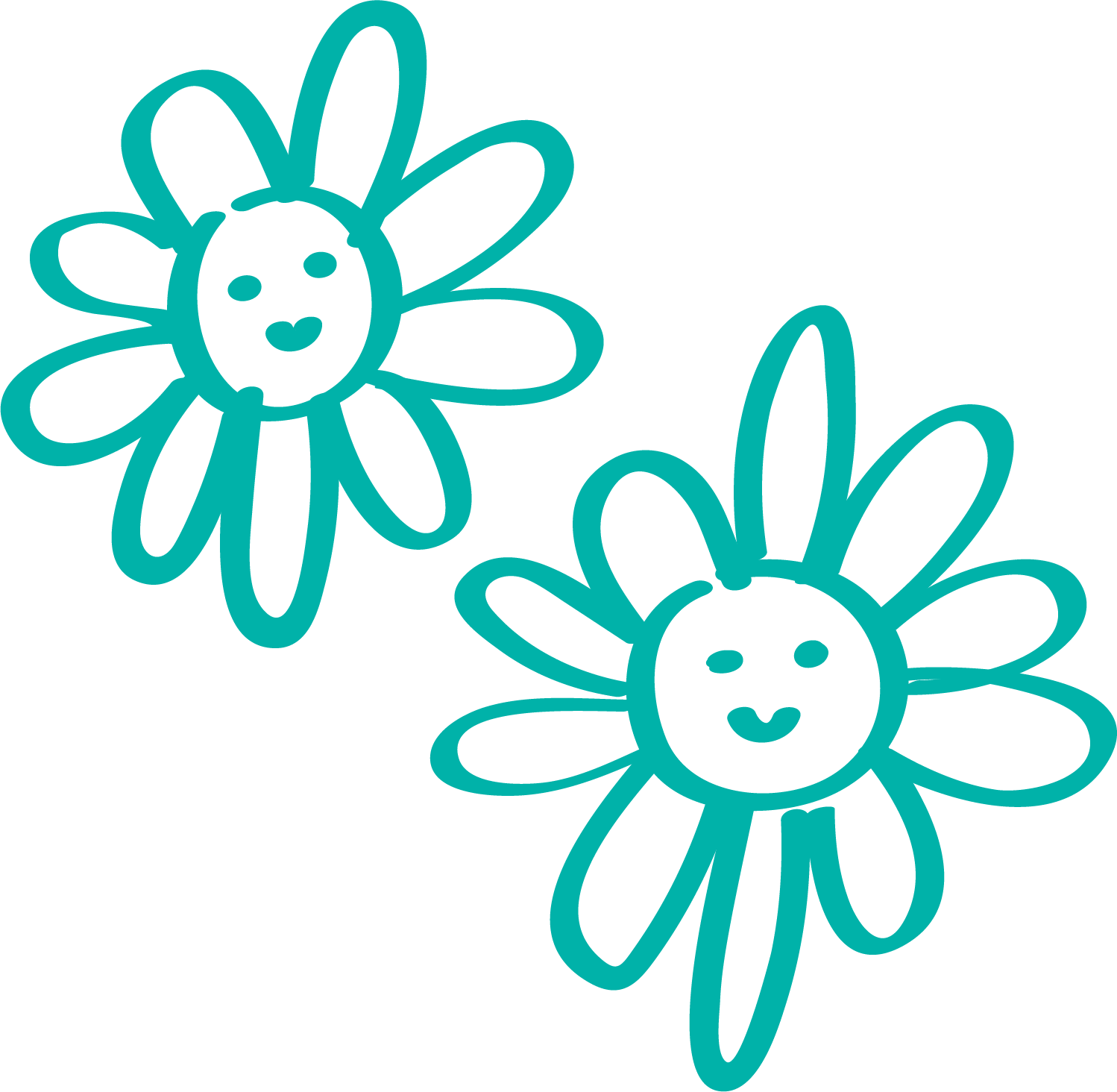 Don't try to be perfect, but be perfectly you!
Dirk,
Father of 3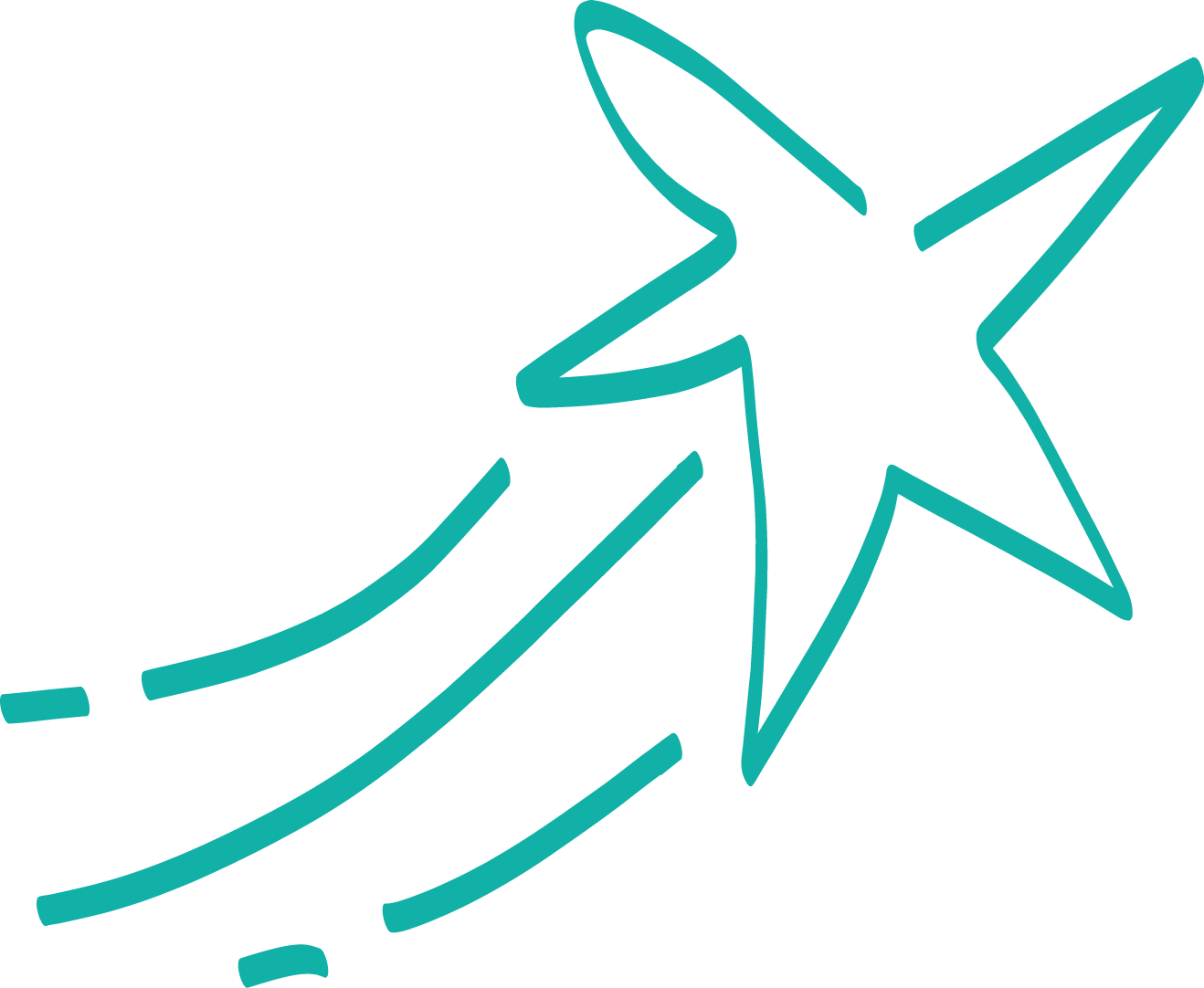 It takes a village to raise a child – don't be afraid to ask for help
Adam,
Father of 3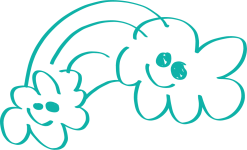 No one said it was going to be easy, but it sure is worth it
Sarah,
Mother of 2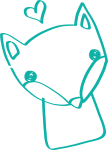 You're doing your best and that is enough
Joe,
Father of 2

Your words of encouragement can make all the difference. Please share them with other parents!



Here's how you can help Share the Love on Snapchat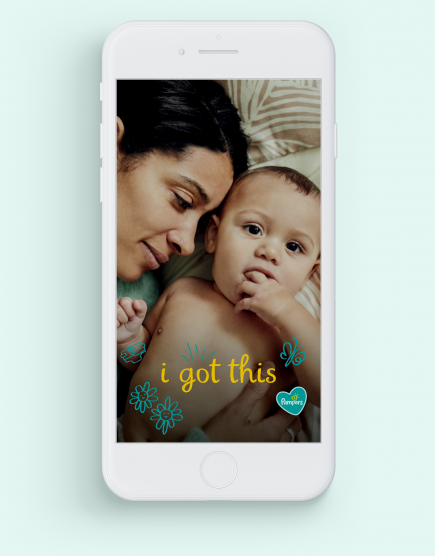 Share the Love across your favorite social media platform!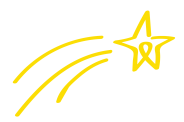 Use these codes to unlock unique Snapchat filters developed specifically for Pampers parents!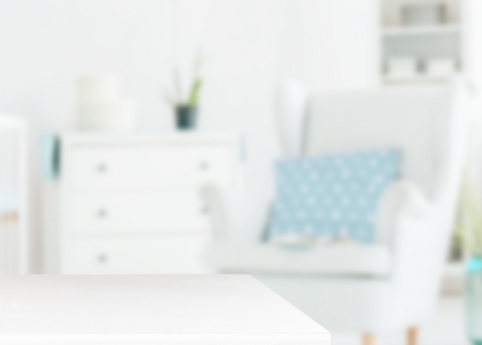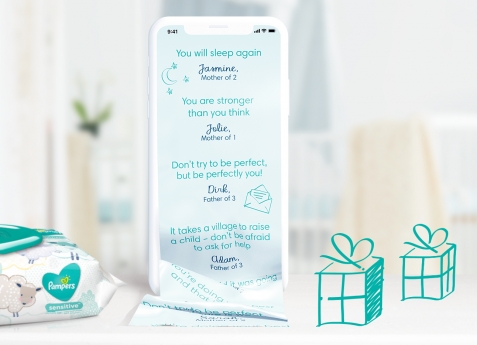 Download the Pampers app to get weekly affirmations and turn diapers into rewards!